Crawl Space Waterproofing For Indianapolis, Indiana, and The Surrounding Areas.
Standing water in your Indiana crawl space is never a good thing. Any amount of standing water in your crawl space can lead to costly crawl space damage such as crawl space wood rot, crawl space mold growth, and an overall unhealthy environment in the living area of the home. One of the best things a homeowner can do to protect the value of their home and the health of those living in it is to ensure the crawl space stays dry all the time.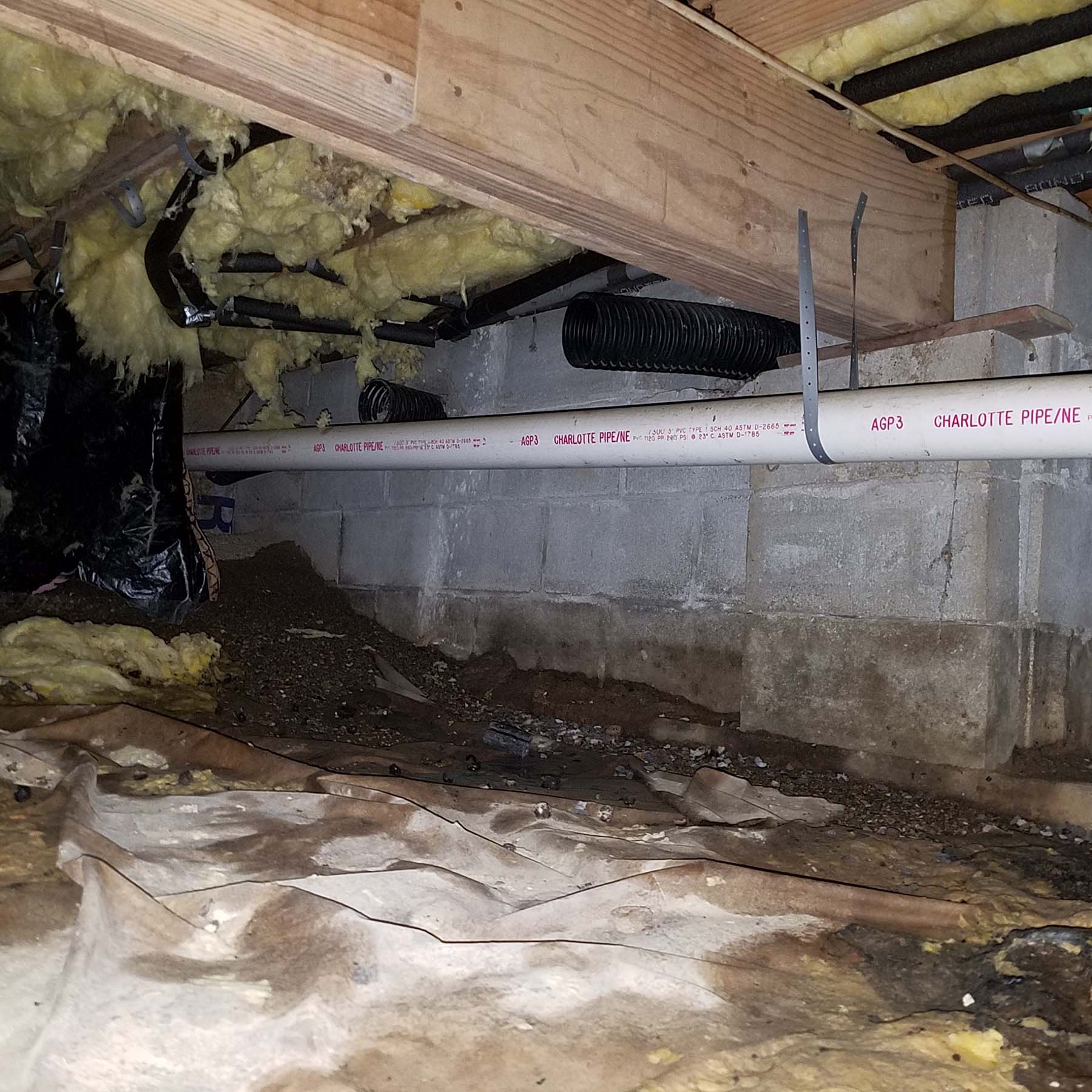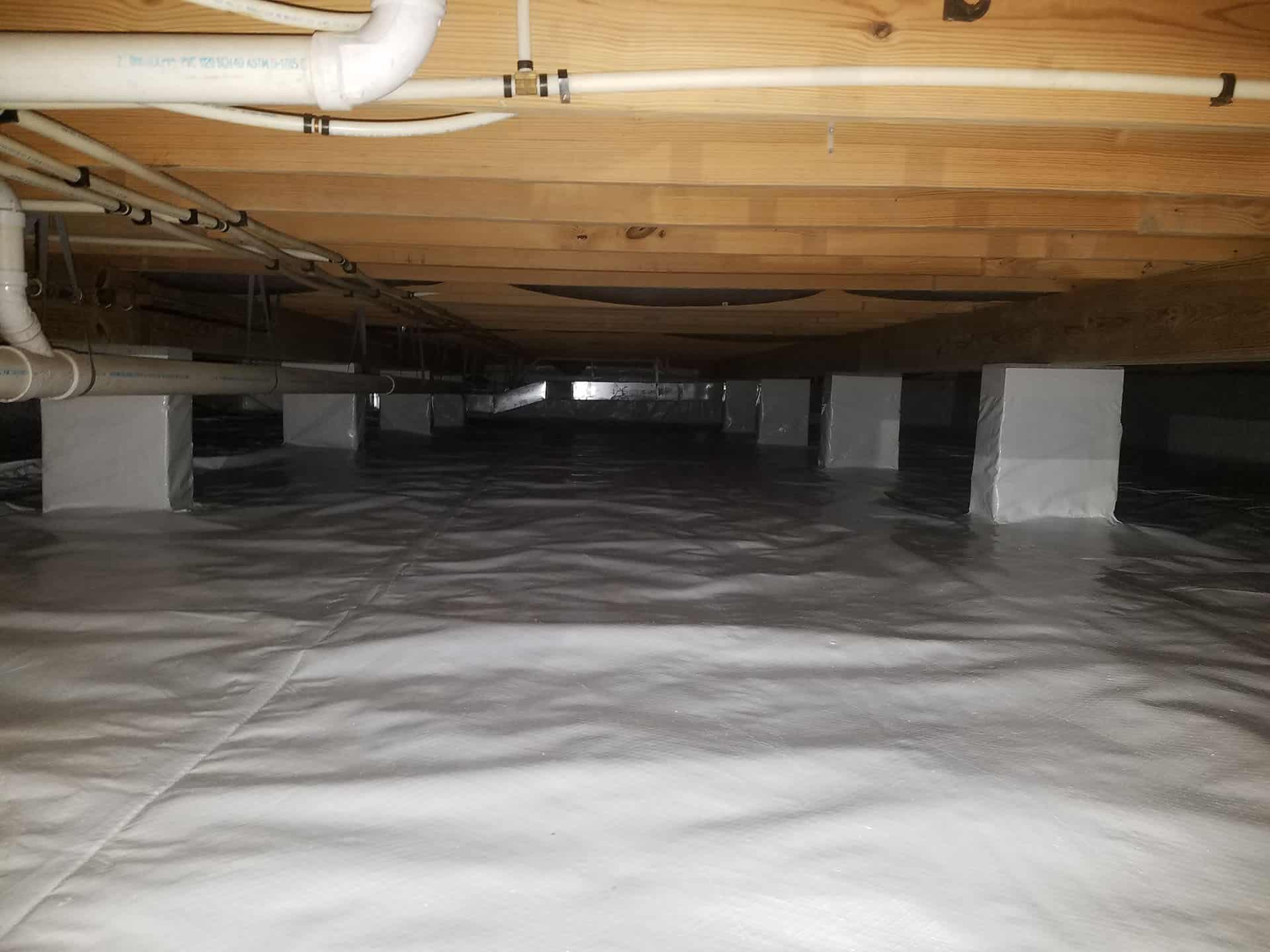 Waterproofing My Crawl Space
Waterproofing your crawl space will protect the integrity of your home and help prevent costly crawl space problems. SwainCo. Crawl Space Waterproofing Systems is a crawl space drainage system that is designed to keep your crawl space dry forever. Our crawl space drainage systems are designed to handle crawl space water issues no matter how much water is getting into the crawl space. Whether it is from crawl space block seepage, or water table issues, SwainCo. Crawl Space Waterproofing Systems will keep your crawl space dry and free of any standing water. These drainage systems can help transform your wet, moldy, unhealthy crawl space into a dry, healthy crawl space. Keeping your crawl space dry permanently is the first step and making sure your crawl space remains problem free forever. If your crawl space already has a drainage system or has no issues with actual standing water and is related to excessive moisture, then Click Here to find out how our SwainCo. Complete Encapsulation System can eliminate all areas of excessive moisture and at the same time save you money on energy.