Crawl Space Insulation Contractors For Indianapolis, Indiana, and the surrounding areas. 
Properly installed crawl space insulation can offer large energy savings. If your crawl space isn't insulated, you could be spending more money and energy on your home than needed.  
Why Do I Need Crawl Space Insulation? 
Most crawl spaces in Indiana tend to be vented crawl spaces. These vents allow outside air into your crawl space. Without the correct installation of crawl space insulation, this outside air can make it harder to heat or cool your home. This is especially true for crawl spaces that contain the ductwork for your home. Crawl Space Insulation reduces the effect of this negative air coming into your crawl space. Making it easier to heat and cool your home, saving you money on energy. Crawl Space Insulation also greatly reduces the chance of pipes and plumbing freezing. Crawl space foundation wall insulation may also be a great option for preventing energy loss. There are many options to crawl space foundation wall insulation that can be used. To completely seal out this negative air from your crawl space, insulation at times may not be enough, and a SwainCo.'s Complete Crawl Space Encapsulation System may need to be installed along with crawl space insulation.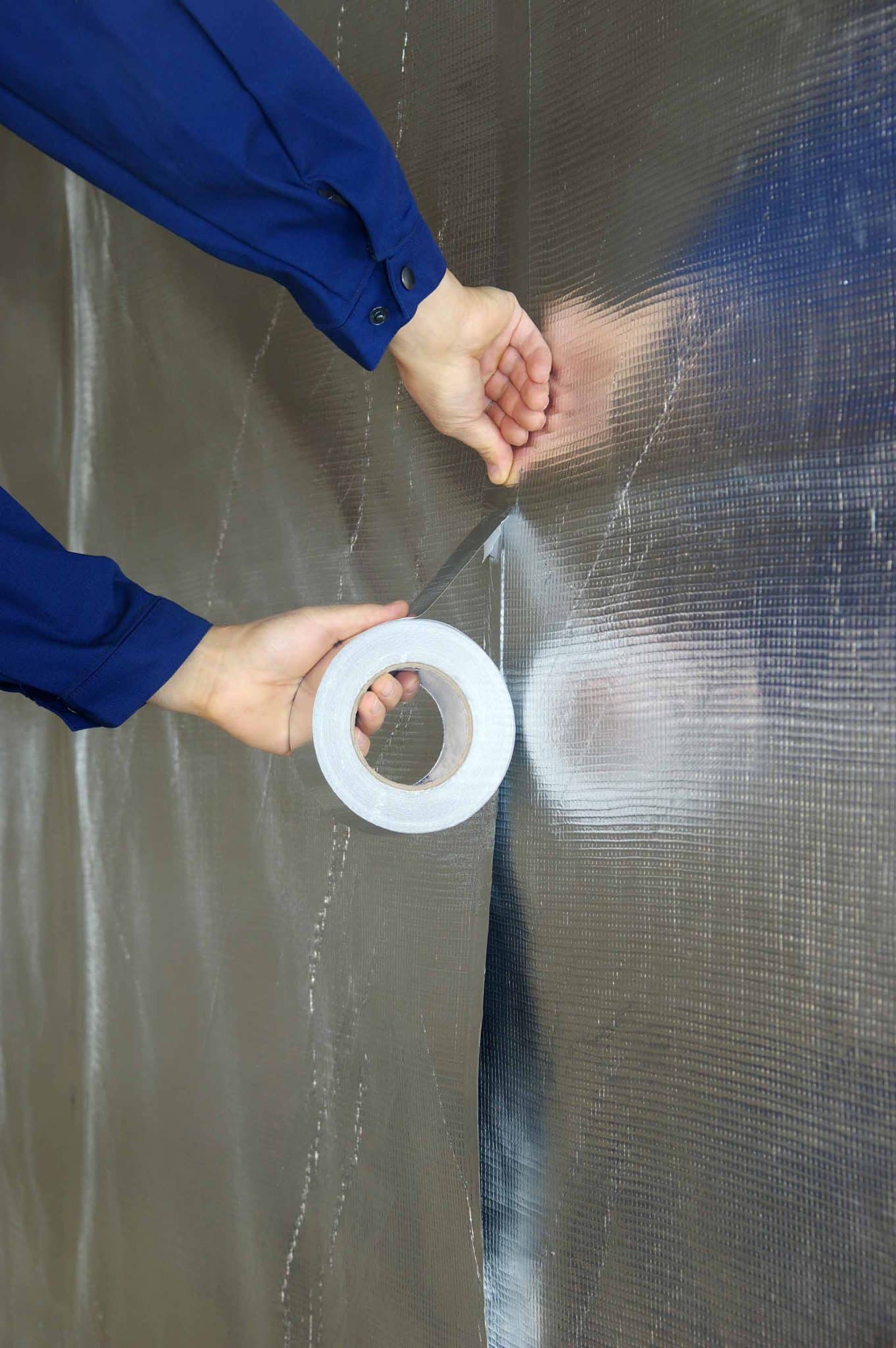 Why Choose SwainCo. For Your Crawl Space Insulation? 
A very common problem with crawl space insulation is that it is not installed properly or is installed using the incorrect type of insulation in your crawl space. Crawl space insulation installed incorrectly or installed using an incorrect type can actually lead to more issues in your crawl space than you previously had. Issues such as crawl space wood rot or crawl space mold growth. This is because the incorrect crawl space insulation can work like a sponge and absorb and hold moisture. 
SwainCo. has the experience and knowledge when it comes to the correct type of crawl space insulation for your home. SwainCo. uses the most effective crawl space insulation solutions for your crawl space. Our crawl space insulation contractor services include Indianapolis, Indiana, and the surrounding areas. If you have cold floors in the winter or are looking to save money on high energy costs, call SwainCo. today for a hassle-free on-site crawl space consultation.