Basement Waterproofing
SwainCo. Crawl Space and Basement Repair is Indy's most trusted basement waterproofing contractor. Providing basement waterproofing services for Indianapolis, Indiana, and the surrounding areas. 
Basement Water Problems?
Owning a home in Indiana with a basement can be a great thing. Basement water problems or basement seepage however can be a real headache for Indiana homeowners. Water in your basement can lead to major problems such as mold growth, wood rot, and even basement foundation issues. Basement water seepage prevents many Indiana homeowners from utilizing their basements. Finished basements that have basement water problems create even more challenges for Indiana homeowners. Water in your finished basement will ruin the carpet, furniture, and drywall. Finished basement with water issues allow mold to quickly grow on basement finishes such as drywall. This can be a very costly problem for homeowners as most of the basement finishings will have to be torn out and replaced. No matter how you use your basement, having basement water seepage can and more than likely will lead to costly repairs in other areas of your home.
SwainCo. Indiana Basement Waterproofing Services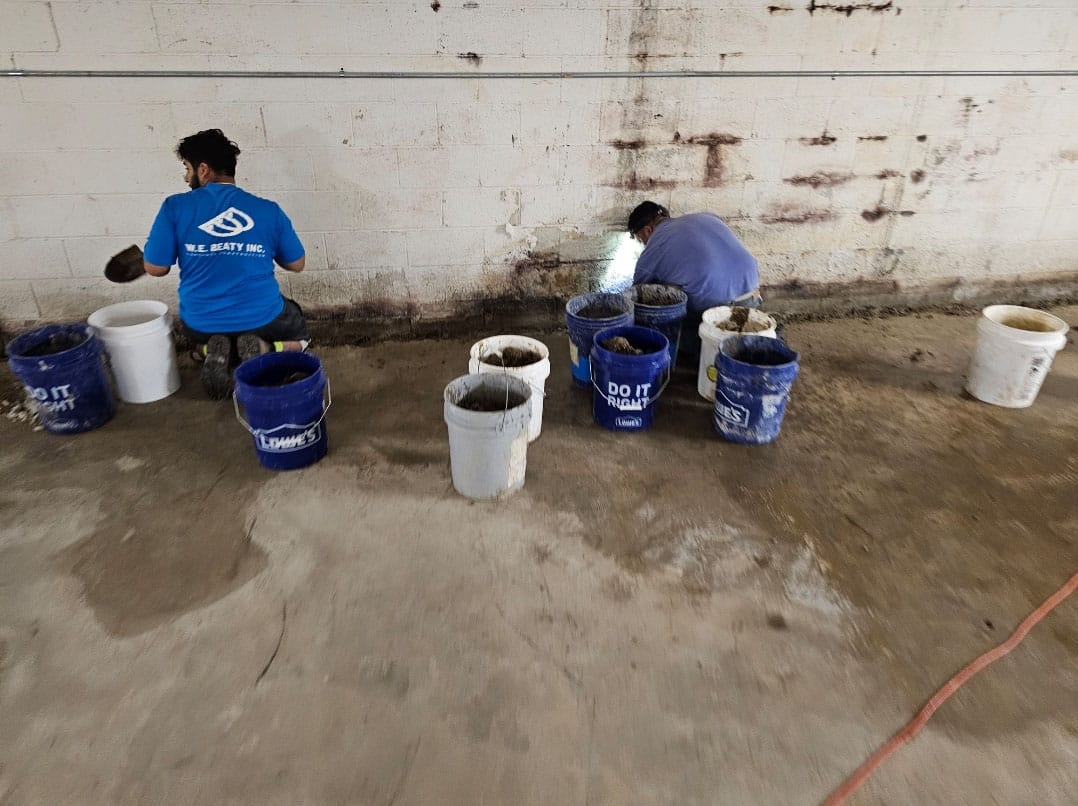 A Dry Basement Forever
Our SwainCo. Basement Waterproofing Systems are designed to keep your basement dry forever and are backed by our lifetime warranty. Whether your Indiana basement is a finished basement and used as a living area, or unfinished and used for storage, our basement waterproofing systems are designed to trap, collect, and remove basement water before it ever makes its way into the living area of your basement. We understand Indiana basement water issues are caused by a number of different reasons. Some Indiana basement water problems are caused by water table issues, foundation block seepage, or excessive runoff on the outside. No matter the reasons why water is getting into your basement, our SwainCo. Basement Waterproofing Systems will keep your basement dry forever. 
If your finished basement or unfinished basement has basement water issues, now is the time to fix it right permanently by clicking here or calling SwainCo. Crawl Space and Basement Repair, is a real, local Indiana family-owned basement waterproofing contractor with over 35 years of experience.