Indiana Basement Wood Repair
Water getting into your Indiana basement can cause a number of expensive issues for homeowners. One of the more costly damages that can occur with a wet basement is basement wood rot. SwainCo. Crawl Space and Basement Repair provides basement wood rot repair for Indianapolis and the surrounding areas.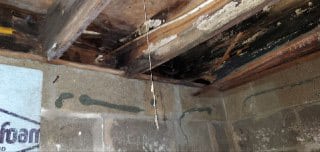 Signs Of Basement Wood Rot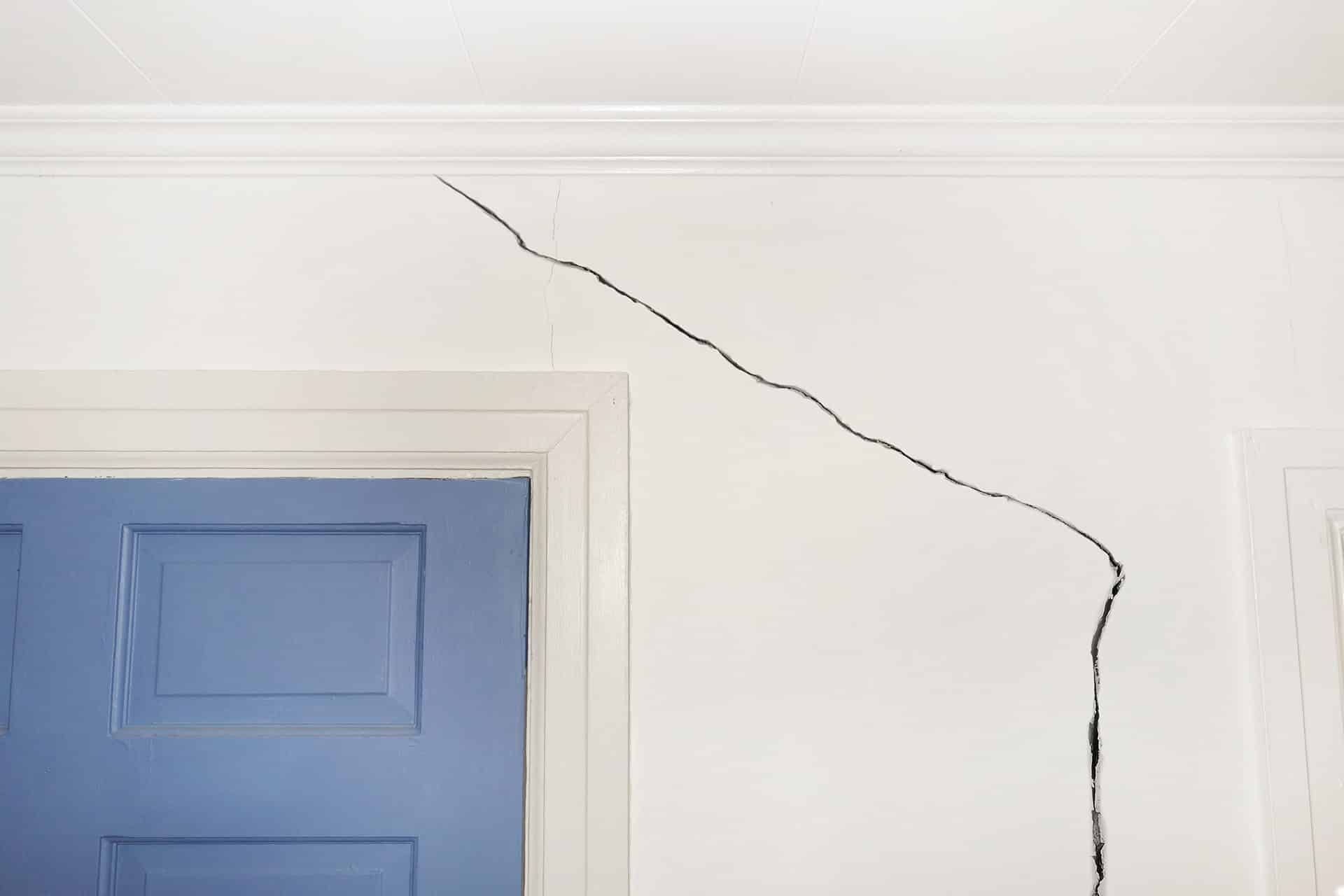 DryWall Cracks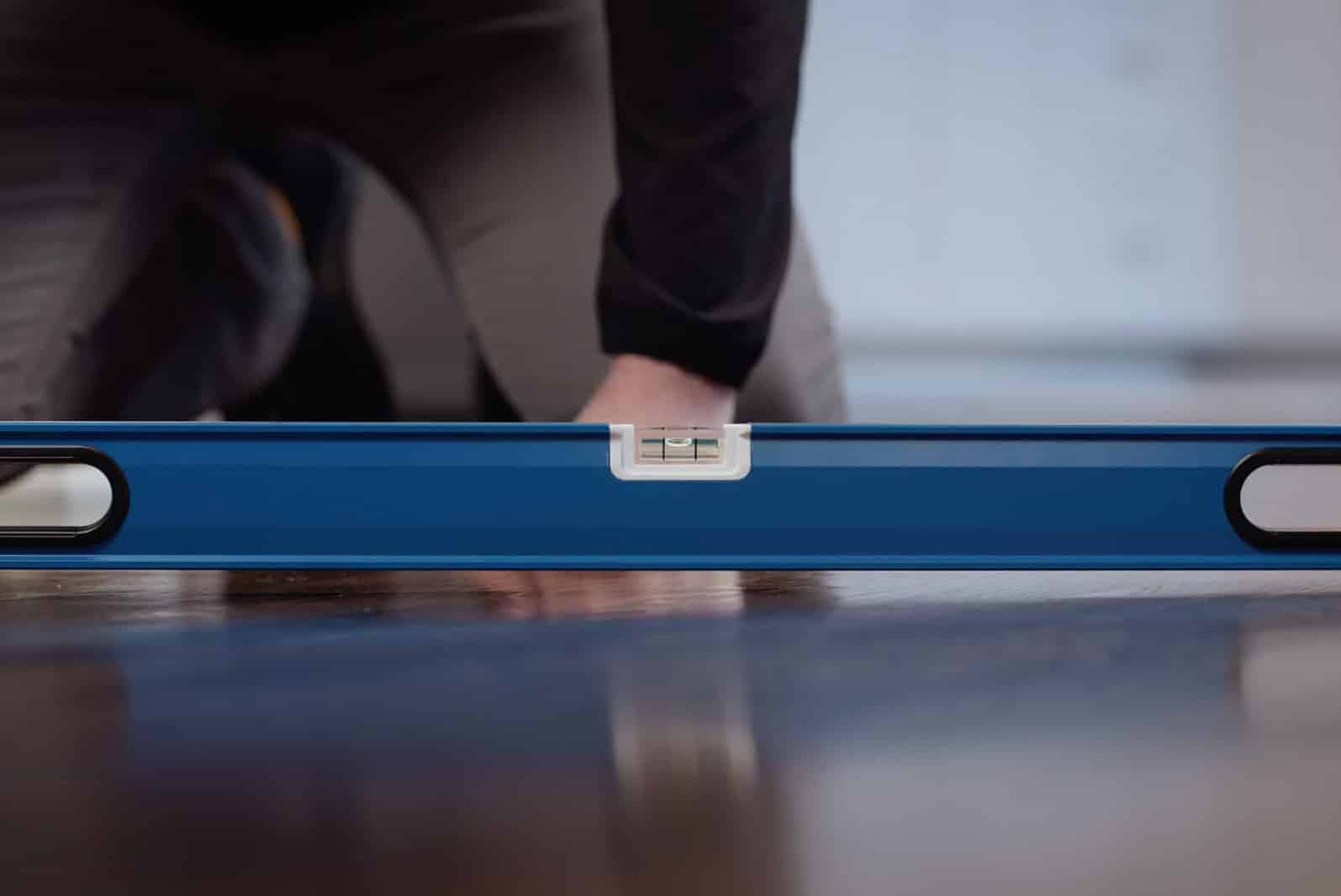 Uneven or Sloping Floors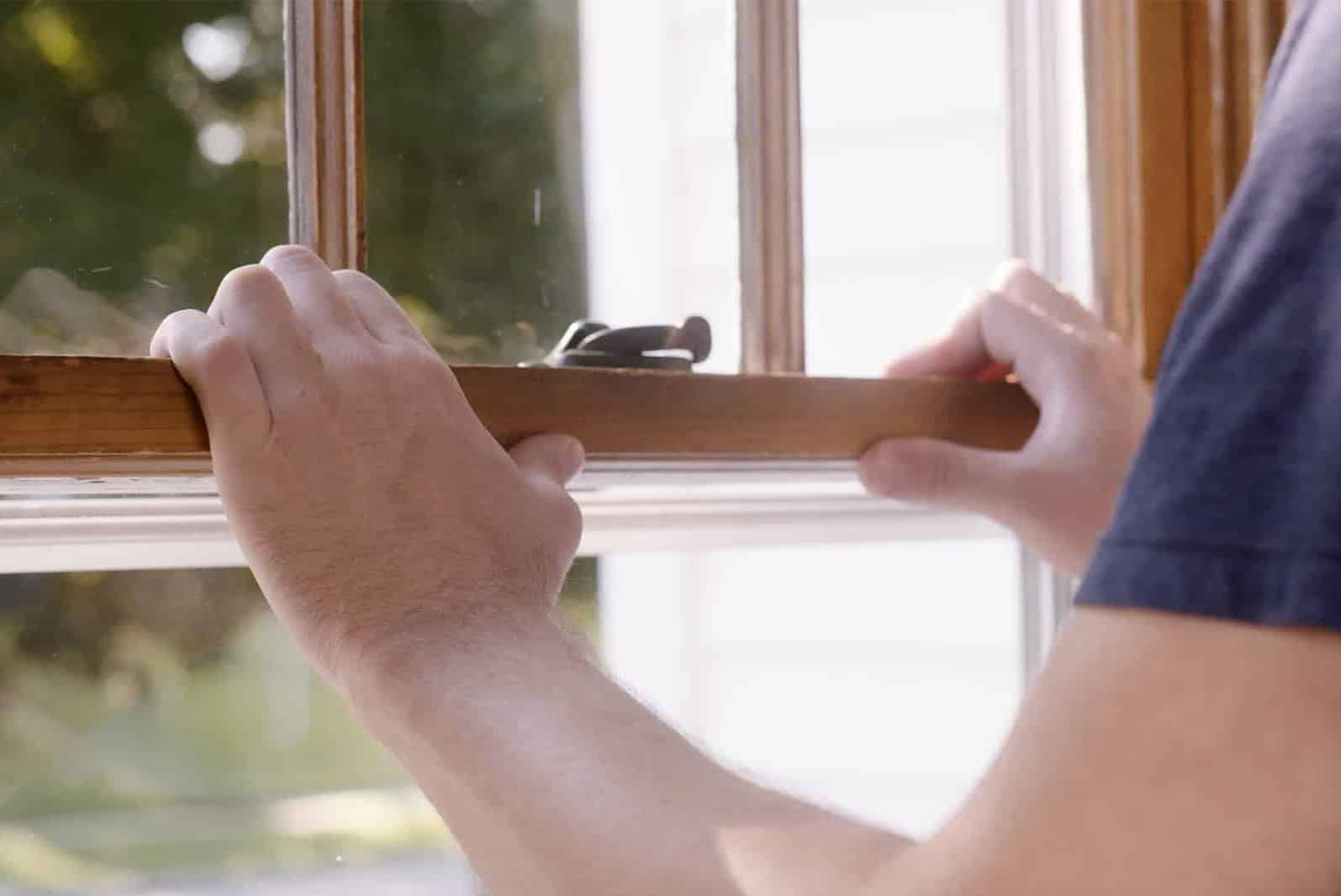 Windows/Doors Not Opening or Closing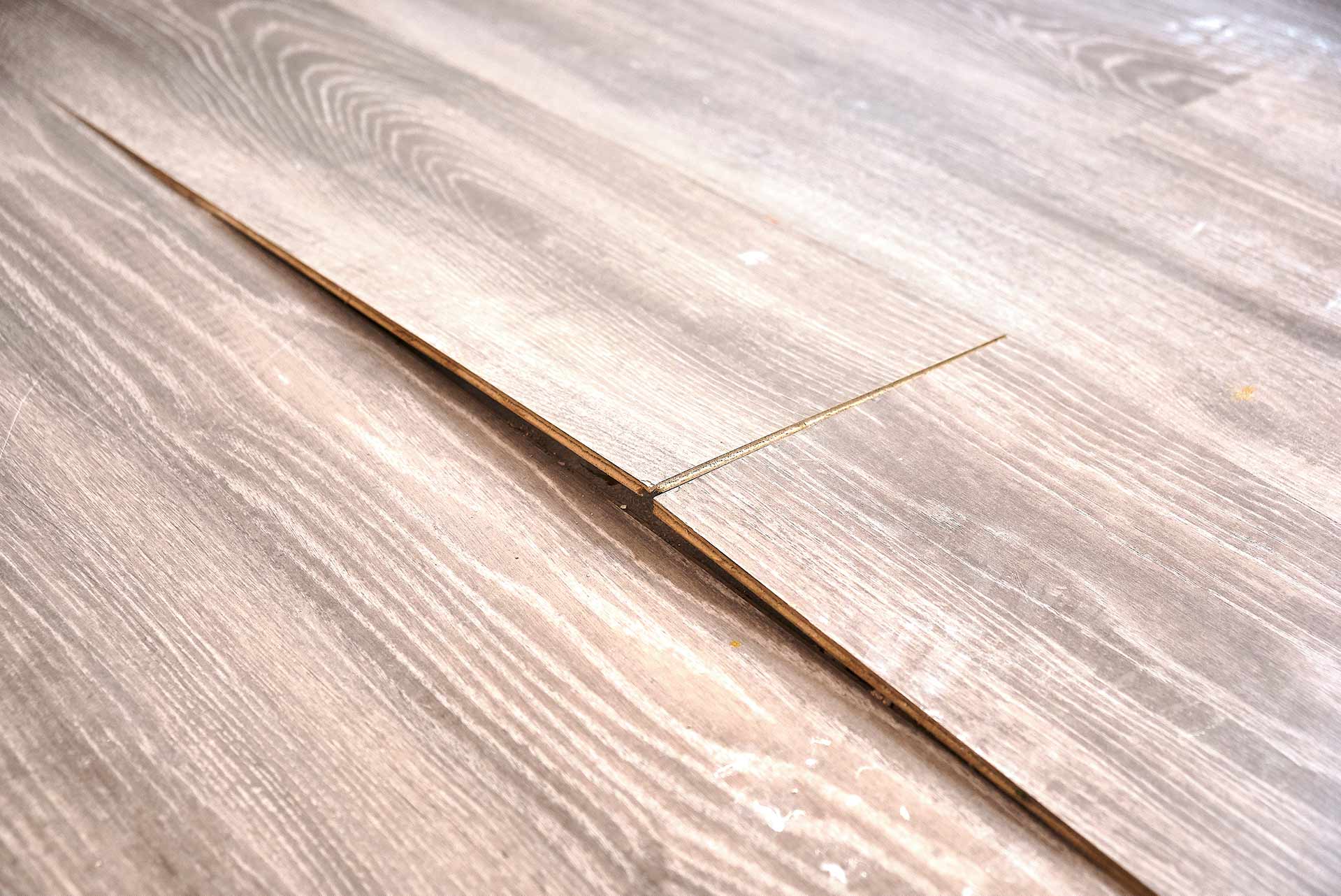 Buckling/Warping Floors
Structural wood rot in your basement can be a major issue for Indiana homeowners. SwainCo. Crawl Space and Basement Repair is one of the few companies in the area that understands the correct method in repairing basement wood rot. Our highly trained and experienced basement repair crews provide top-notch basement wood rot repair. Whether it's replacing the basement sill plates, floor joists, or adding additional supports to your basement floor systems, our crews take their time to ensure that the job is done right the first time.
SwainCo. Crawl Space and Basement Repair not only repairs the structural wood damage in your Indianapolis basement, we also provide services to eliminate the underlying issue that caused the basement wood rot. These services may include interior basement waterproofing systems, sump pump installations or upgrades, and moisture control solutions to keep your basement dry forever and prevent any future basement wood rot.
If your home is showing signs of basement wood rot or you are worried you may have an issue with basement wood rot, click here, or call SwainCo. Crawl Space and Basement Repair today at 317-407-1868. We are Indiana's most trusted, real local family-owned crawl space and basement repair contractor with over 35 years of experience.