Crawl Space To Basement Conversions in Indianapolis, Indiana and the surrounding areas. 
Create more space by transforming your crawl space into a basement. 
SwainCo. Crawl Space and Basement Repair can help you create additional space in your home by converting your existing crawl space into a full-size basement. Our crawl space to basement conversions give Indiana homeowners many options for additional space outside of the traditional choices such as putting an addition on or moving to a larger house.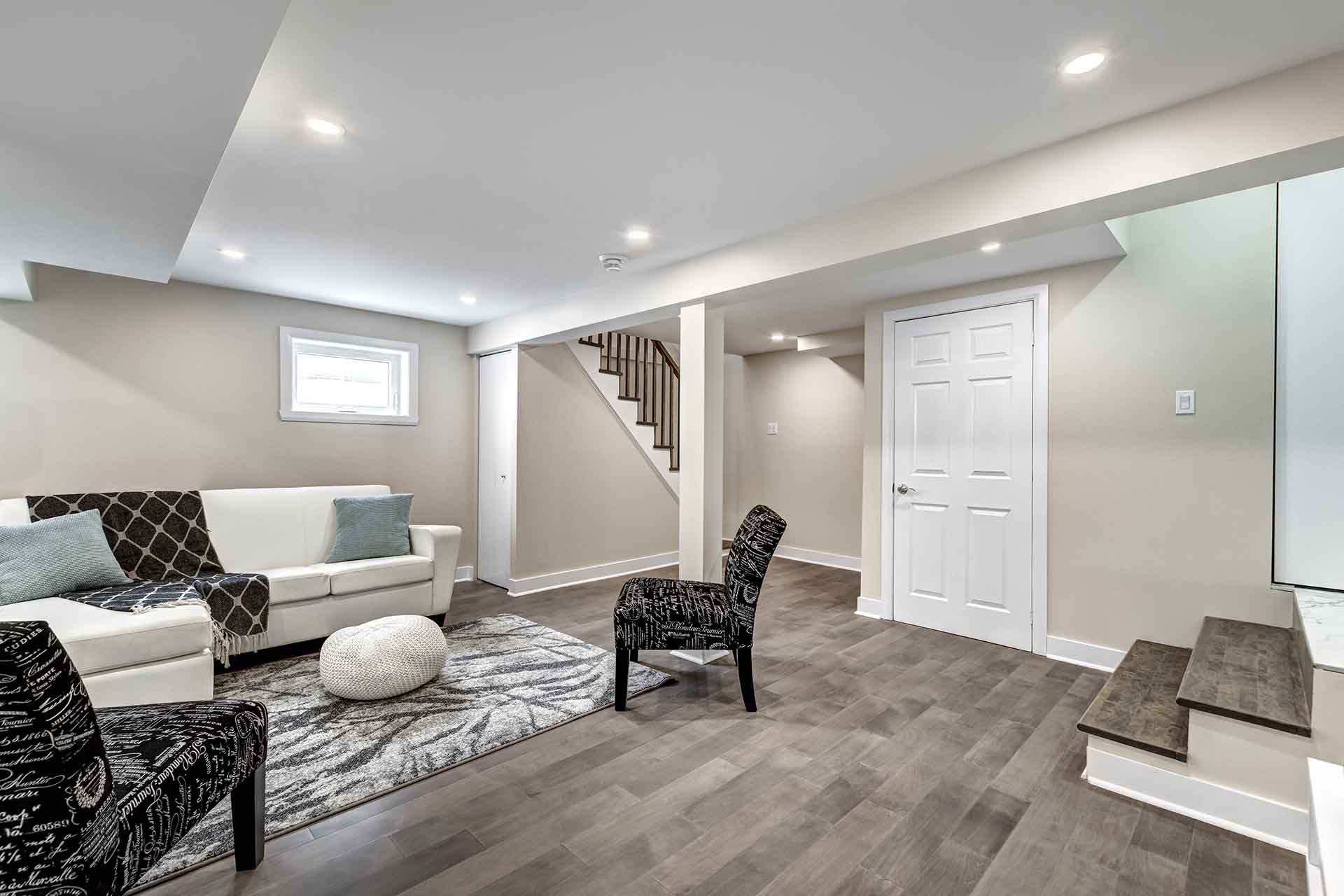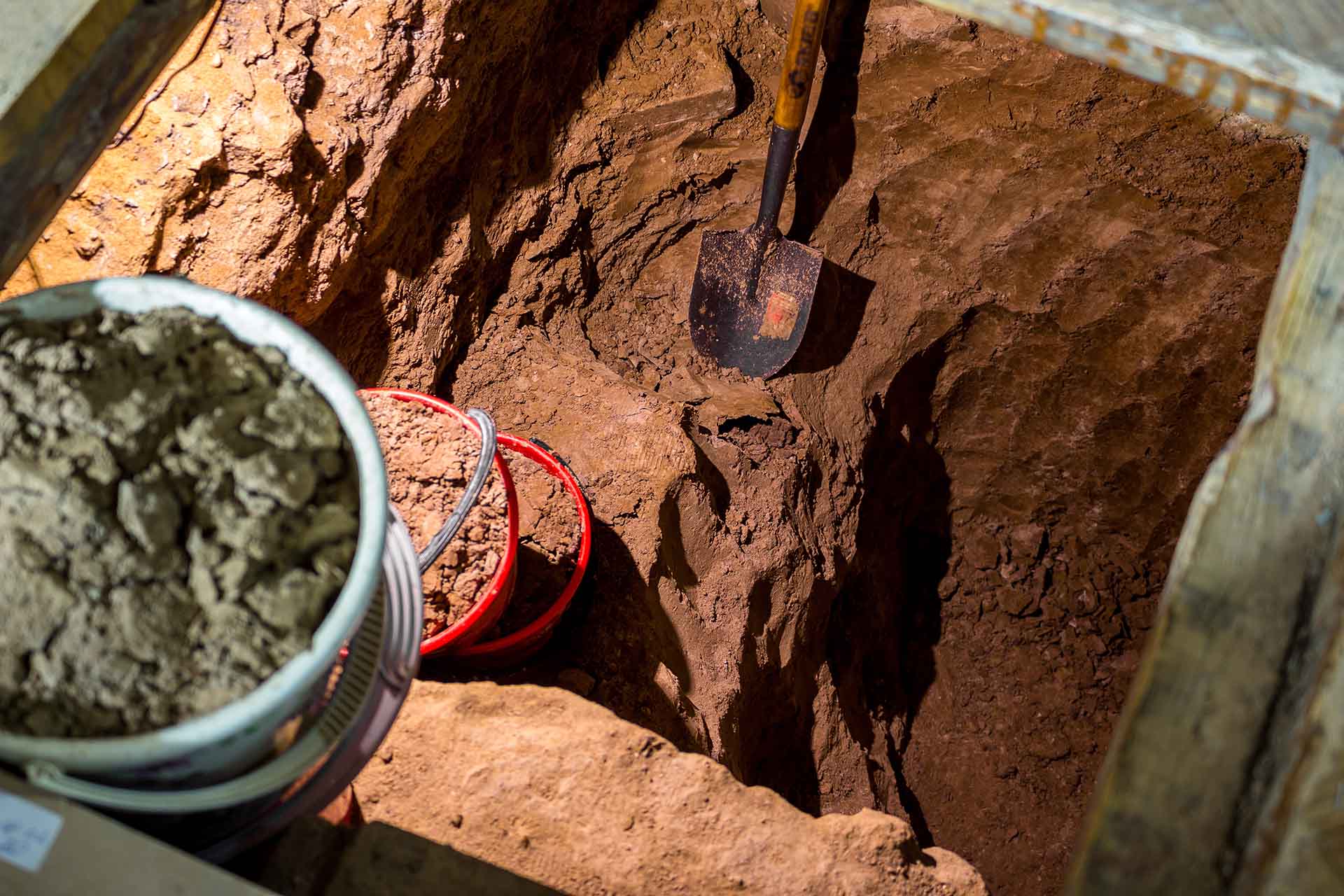 How Do You Transform My Crawl Space To A Basement
Our certified crews have transformed numerous Indiana crawl spaces into basements. After an initial consultation and inspection, our conversion team starts working on design plans for your new basement based on your needs. We are able to convert the entire crawl space of your home into a basement or a partial section of your crawl space into a basement. Access points are made and our certified crews will then begin to excavate and remove the crawl space soil till they reach the depth needed. Soil is removed only up to approximately 3'-5' from the existing foundation walls depending on the home's design. This is done so that existing footers are not damaged or undermined. Crawl space soil excavation can be a lengthy process depending on the size of the crawl space due to the fact that crawl space soil excavations are almost entirely done by hand. Depending on the layout of your home and your crawl space, conveyor systems can be utilized to help move soil out at a faster pace. Soil from homes and crawl spaces that do not allow for a conveyor system to be removed by buckets and sleds. SwainCo. crews can remove this soil off-site or on-site depending on the homeowner's needs. Once the crawl space soil is completely excavated to the depth needed, proper drainage and waterproofing systems are installed to prevent your future basement from ever having problems with water. Footers are then poured, and foundation walls are built. SwainCo. has partnered with many concrete contractors that will come in and handle all the concrete work for your new basement. New basements can be designed to meet homeowners' needs, including the installation of egress windows and egress window wells, basement windows, and interior staircases. 
If you are looking to create additional space in your existing home by converting your crawl space to a basement click here or call 317-407-1868 today to set up a free crawl space-to-basement consultation. SwainCo. is Indiana's most trusted, real, local Indiana family-owned and operated crawl space and basement repair contractor with over 35 years of experience.